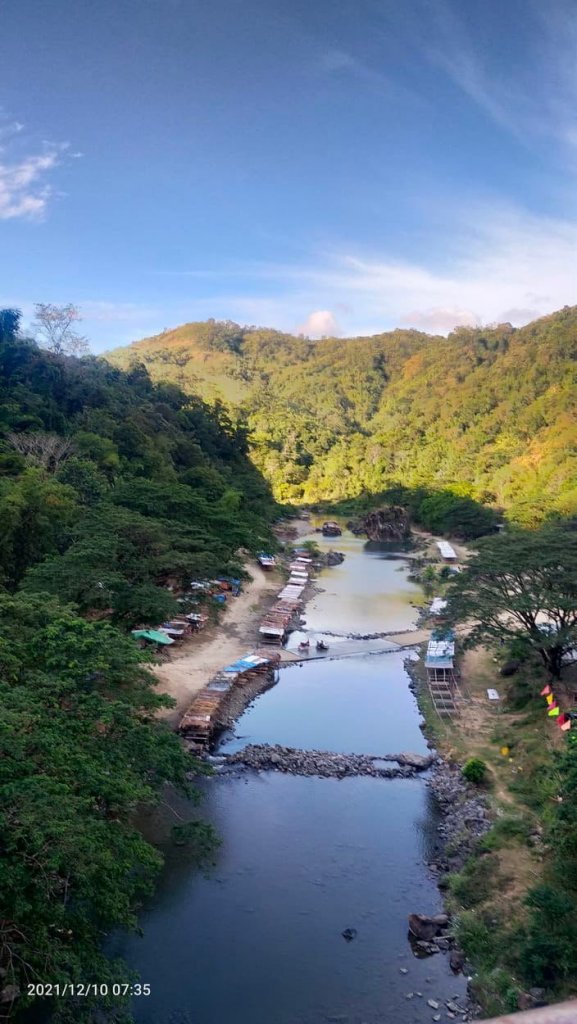 In the Ipo watershed of Norzagaray, Bulacan, the 500 Dumagat families are still living an uncomfortable life. A life far from medical services, lack of livelihood for the residing Dumagats, and an absence of electricity for daily living.
The Ipo Dam plays a crucial role as it receives water from Angat Dam and directs water to the La Mesa Dam. The majority of the water is then used by the entire Metro Manila. In order to absorb rainwater, a watershed needs trees that channel water into streams, rivers, and eventually dams, where human communities source fresh water. A typical tree breathes out 250 to 400 gallons of water per day through its leaves, humidifying the air. This process is called evapotranspiration. While watersheds provide what humans need, the Dumagats are the ones who are helping preserve the cycle.
A big thank you to our partner for conservation, Nature Awareness and Conservation Club Inc., for awarding Monark Equipment and Monark Foundation Inc. Certificates of Social Responsibility and Conservation during the Tree Planting and CSR Project at IPO Dam, Norzagaray, Bulacan.