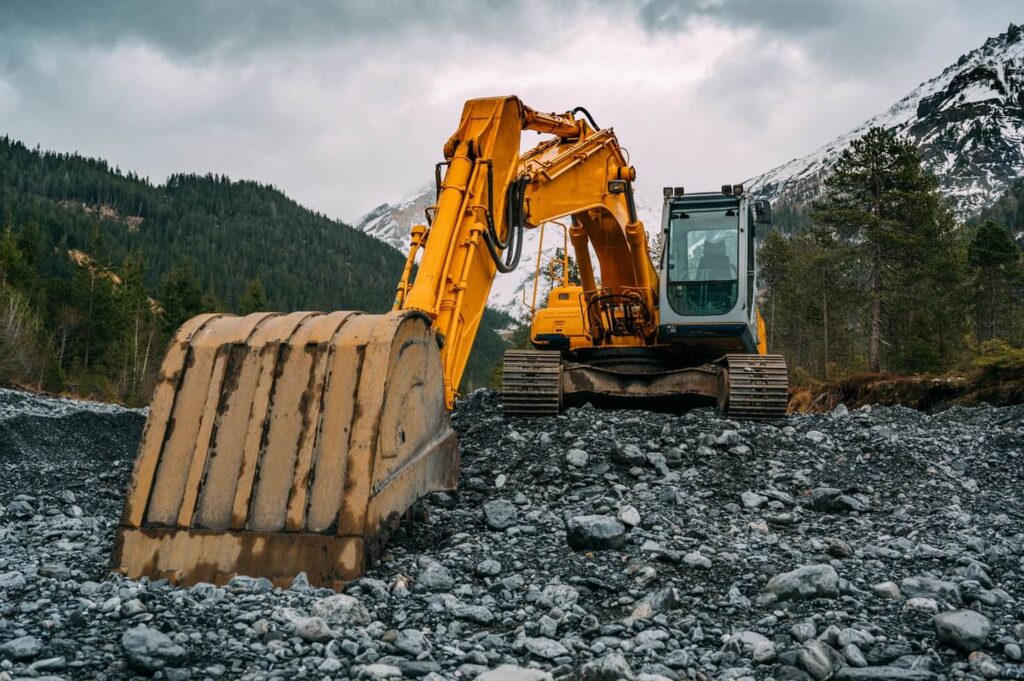 The Cat® 320 GX hydraulic excavator is making its way to the top list of essential heavy equipment. Built with industry-leading Cat® components yet comes at a cost-effective price, this economic model is aptly dubbed the new Cat® classic for today's builders. 
If you're thinking of taking that giant step from heavy equipment rental to equipment acquisition, we highly recommend having the 320 GX as part of your fleet.
The Cat® 320 GX Advantage
Reputed for excellence and high-quality products, Cat always strives to bring the latest innovation and technology into the construction and mining industry. With the 320 GX, you can expect reliable performance and trusted quality from the brand.
Easy to operate
The 320 GX is built with classic and proven components similar to the Cat D Series quality. Reliable and stable performance is also guaranteed with responsive design and control, which operators can easily familiarize themselves with. It also comes with efficiency features to minimize operator effort, such as:
Adjustable seat
Easily accessible machine control
Fresh air filter
Secure cab sealing and pressurization
Lower initial purchase and fast payback
By lowering ownership and maintenance costs along with other low-cost features, your company can have faster investment returns with the 320 GX. This hydraulic excavator adds value to any fleet with its wide application, making it an ideal investment for your project's success.
Increased productivity with built-in-technology
Integrated with the Product Link™ telematics system, operators can easily view critical machine information, including fuel usage, idle time, maintenance alerts, and overall machine health, helping them make informed decisions to boost daily productivity and streamline maintenance. Product link data can be accessed online through VisionLink®.
Lower fuel consumption
The 320 GX consumes 15 percent less fuel compared to the 320D2 GC and 323D2L. Hydraulic power is precisely targeted with an electronically controlled valve that contributes to its lower fuel consumption. Operators choose to operate in two modes, power and smart, with the former giving them manual control over engine speed. Meanwhile, the smart mode automatically adapts the speed based on the machine workload.
Position Your Business for a Strong Rebound
The Philippine Statistics Authority recently reported a 114.1 percent rise in the total number of construction projects in Q2 of 2021. With a solid post-pandemic recovery forecasted for the construction sector, businesses should be ready for an increase in upcoming project demands.
Giacomo Bottone, global director for Caterpillar's medium excavator line, said about the Cat® GX new classic excavators, "Our new GX lineup offers lower fuel consumption, lower maintenance costs, and lower initial purchase price compared to our popular GC models. Plus, performance and reliability are as strong as any similarly configured models from competitive manufacturers."
Your business can achieve a fast business recovery and improve your bottom line with the economical Cat® 320 GX hydraulic excavators – Great Price, Xcellent Performance. Own one today for as low as PHP 193,333 per month! See the complete product specifications here.
Connect with the trusted heavy equipment supplier in the Philippines and discover other top-notch heavy equipment to boost your productivity.