POWER AVAILABLE, WHEREVER YOU ARE,
WHENEVER YOU NEED IT.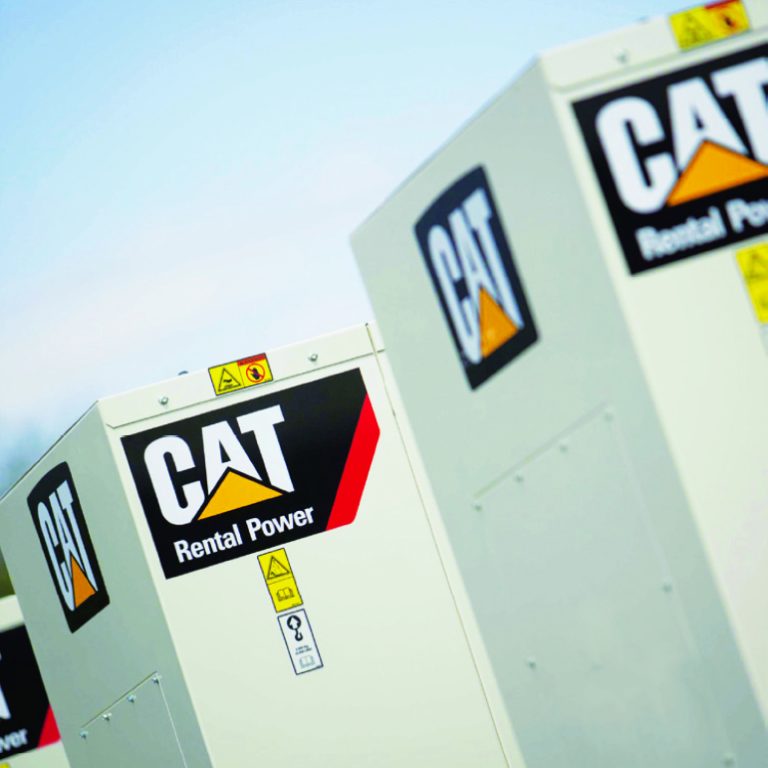 Rental Generator Solutions
Cat® Rental offers reliable power, ranging from 20 ekW to 2000 ekW, so you get the right power at the right time. Our rental generator sets were engineered for easy transporting and fast installation — rebuild after a disaster, power maintenance machinery or a project, keep a standby power supply, or produce energy for seasonal peak loads. Designed to work alone or in redundancy, they're guaranteed to meet your greatest power need in the shortest time.
CAT RENTAL POWER PRODUCTS ARE AVAILABLE FOR ANY NEED OR APPLICATION
Oil & Gas – Manufacturing – Mining – Healthcare – Chemical – Utilities – Telecom – Contractors – Events Monark have power to meet your specifications, and the expertise to ensure it meets your requirements. No matter what size your project requires, dealer technical experts are available every step of the way to help you in designing a system, providing technical support, delivering equipment and training for your needs. Their teams of engineers, electricians, and service technicians are ready to give you turnkey support 24 hours a day.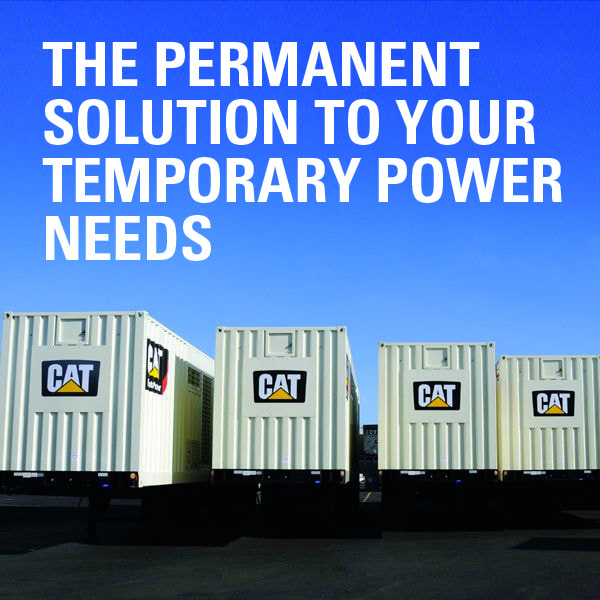 We'd love to help you with your requirements
Fill up the form to get a quote from us.
* Indicates required field
Cat® Equipment Loan
&Lease Payment Calculator
Use our payment calculator to determine payments over the life of your loan or lease. You can also view your estimated total investment (based on timely payments of your selected term).