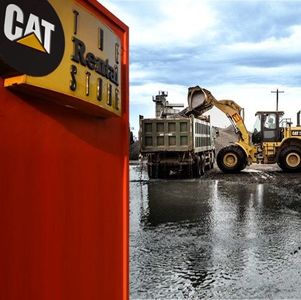 Heavy Equipment Rental Machines
Cat® and Allied equipment sets the standard of our industry. With over 700 machines from top of the line products, Monark ensures to keep true to its commitment to customers' success.
Monark offers services such as backhoe rental services ion the Philippines as well as other heavy equipment rentals.