Operation Net 0 Forest Recovery (ONOFRE) is a community based and environmentally appropriate tree growing project in collaboration with Ramon Aboitiz Foundation Inc. (RAFI) One to Tree and Luca Farmers Multi-Purpose Association (LUFMA), in our effort to achieve a healthy and sustainable environment. Unlike the usual tree planting activity, this tree growing project has three (3) phases namely: seedling production, planting and maintenance of 5000 native fruit-bearing trees such as guyabano, lanzones, cacao and jackfruit. The seedlings that we've planted will be taken care of by the farmer partners to ensure that our trees will grow. Survival rate monitoring or trees' development will be reported to Monark on a quarterly basis until 4th quarter of 2024.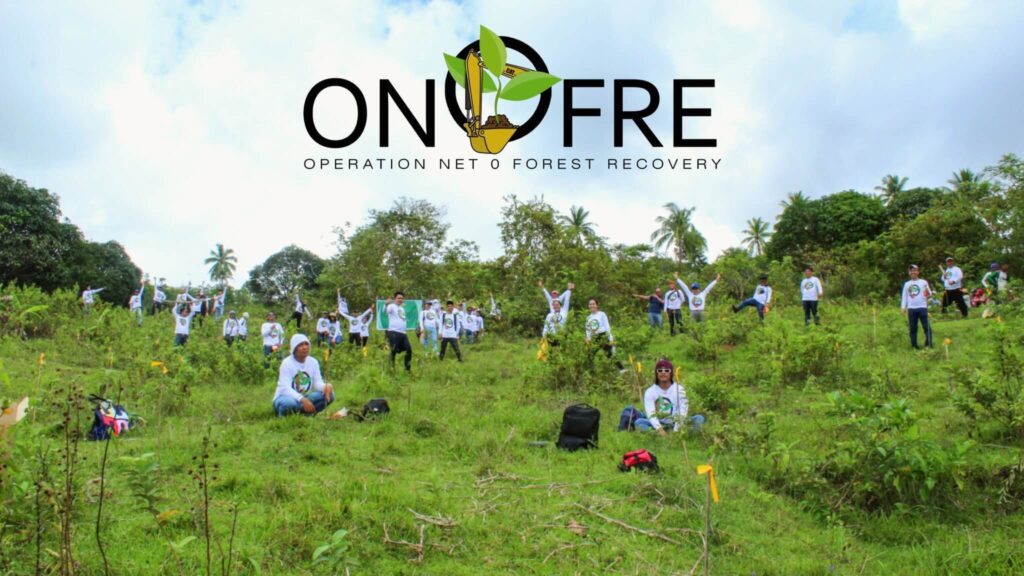 ONOFRE – Operation Net 0 Forest Recovery
The Ceremonial Tree Growing Activity was conducted on November 8, 2022 at Barangay Luca, Balamban, Cebu, a three-hour drive from our Cebu Branch in Mandaue City. There were 80 participants who joined the endeavor, 45 Monark TMs and 35 LUFMA and RAFI partners. Despite the 4:00 AM call time and the dizzying long drive, the undertaking was nourishing and fulfilling, as reflected on the smiles of both our TMs and the locals. It was an opportunity for us, the city folk, to be in touch with nature.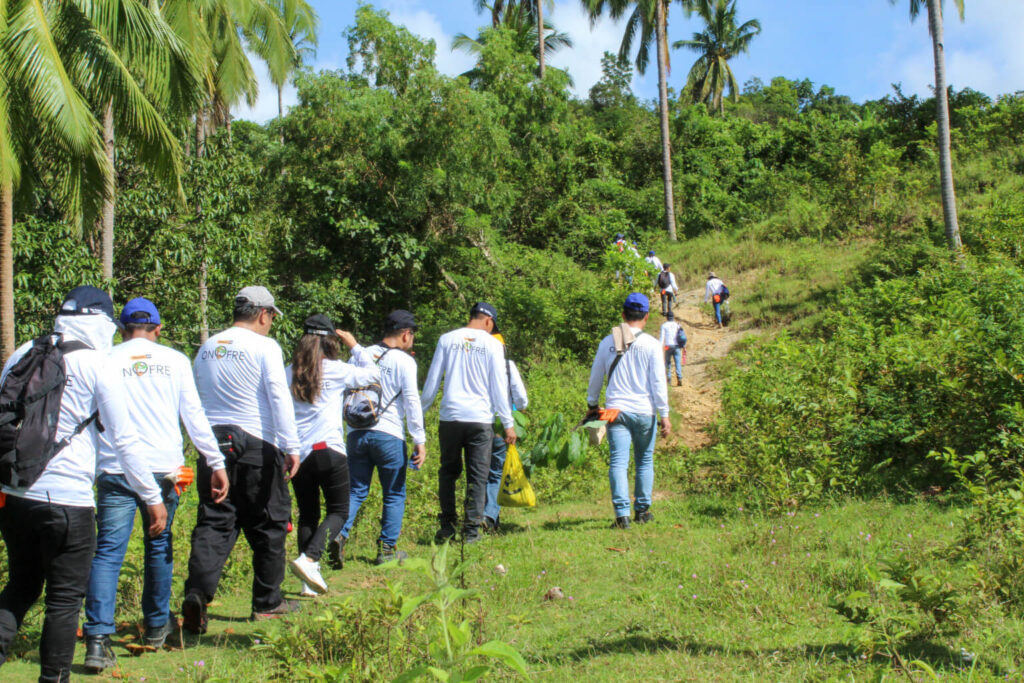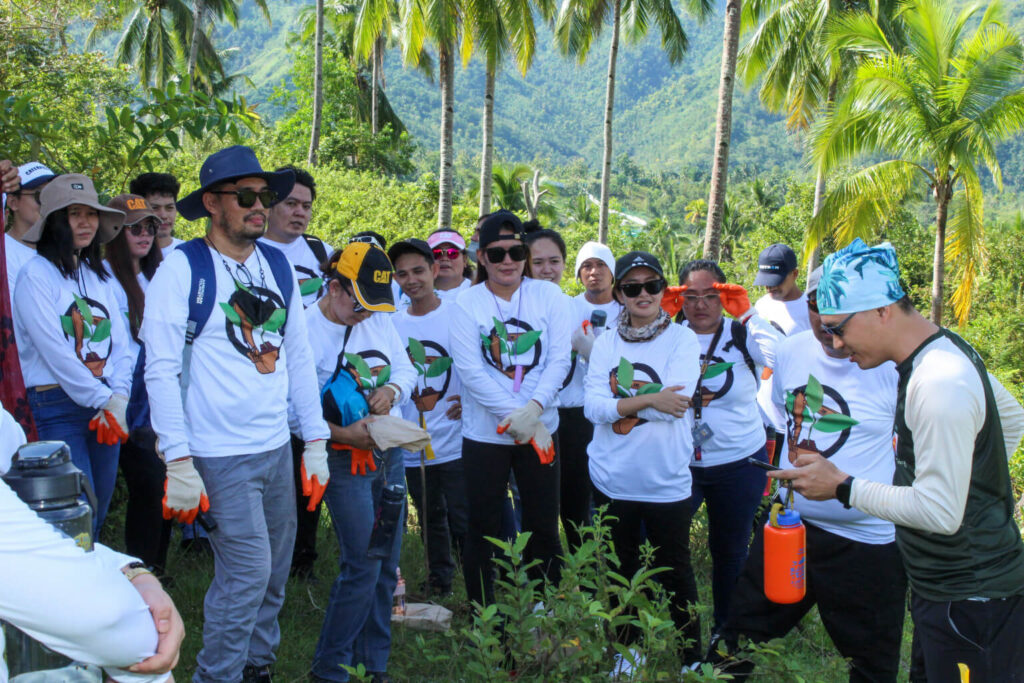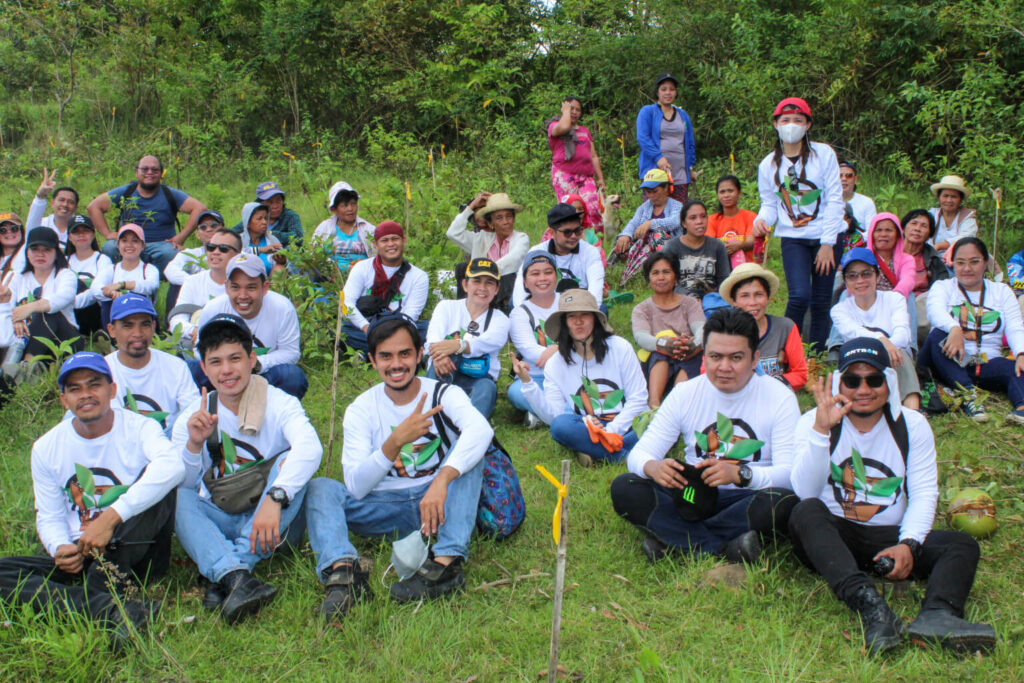 The inspirational message of Sir JASM during the event best summarizes our intension for this effort, "Planting trees is one of the most important thing we can do to contribute to the health of the planet. Forests are the lungs of our planet, drawing in carbon dioxide and breathing out oxygen. Trees help to filter and regulate water, preventing flooding and protecting watersheds. As we celebrate the forthcoming Holiday seasons, the season of Hope, let us celebrate them."
By: Colette G. Nakila
Monark Equipment Corporation is the leading Cat® dealership and heavy equipment supplier in the Philippines. Established in 1962, it continues to be at the forefront of the country's construction sector, committed to providing excellent and internationally acclaimed brands in heavy machinery and power systems machines for diverse construction projects and industries.