Meeting the demands of
the job
The GC Series
---

Here at Monark Equipment, our customers come first. That's why we launched the GC range of construction equipment and work tools. GC products are a game changer for small- to medium-sized customers looking for best-in-class machines that are simply durable, reliable, fuel competitive and economical.
Simply Durable
---

Built on the legacy of high-quality, proven products, the GC range includes exactly what you expect—the ability to adapt to various applications and environments and the ruggedness to keep performance at peak levels.
Simply Reliable
---

With the GC range, we are setting a new standard for customers who value reliability at a low cost per hour.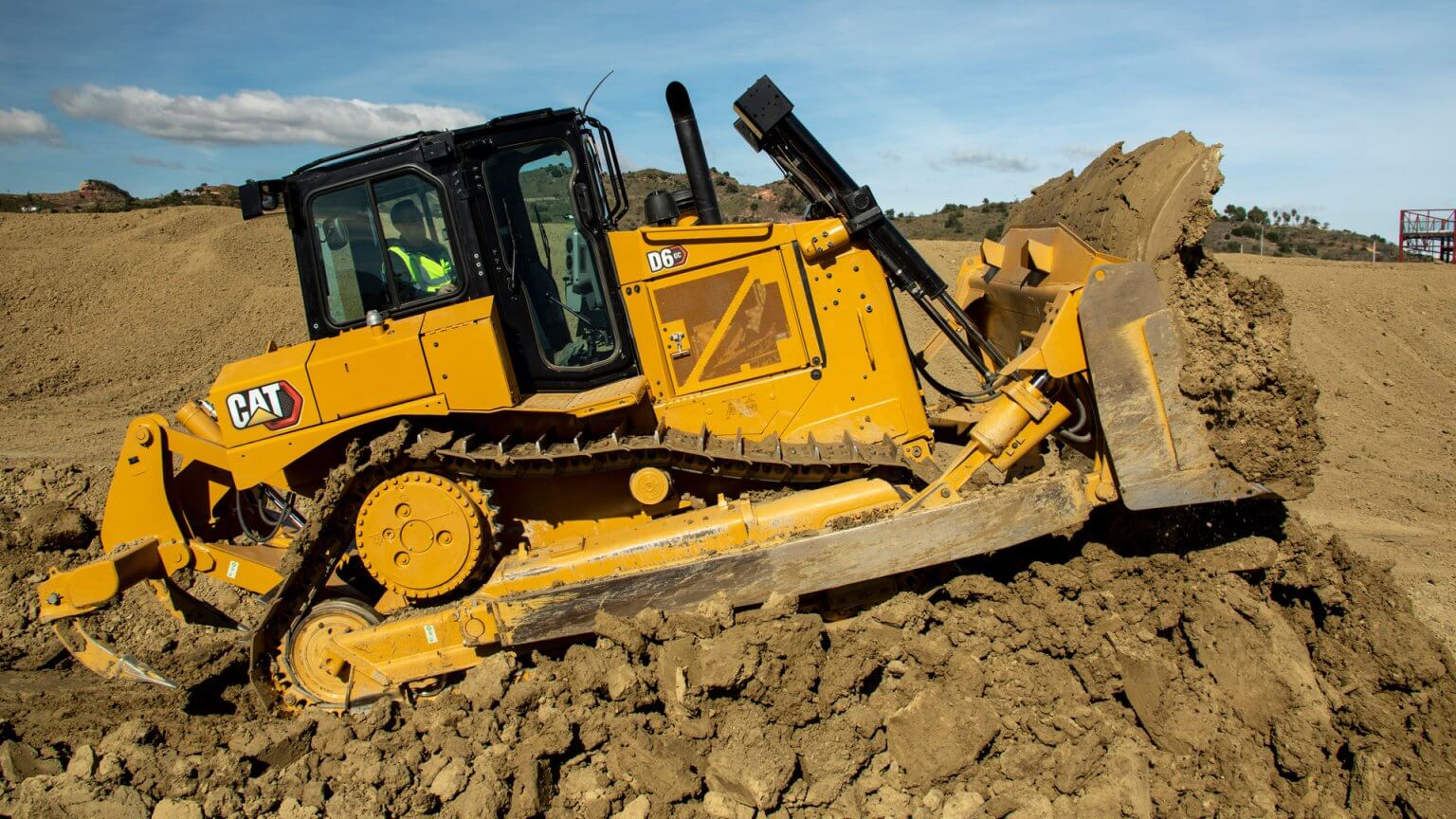 Simply Economical
---

Simply economical means simple maintenance, with reduced downtime and extended service intervals to improve the profitability of your GC machine.
Simply Fuel Competitive
---

The fuel competitiveness of the GC range comes from lower engine speeds, improved fuel efficiency and effective hydraulic functionality that delivers seamless hydraulic impulses to get the job done right.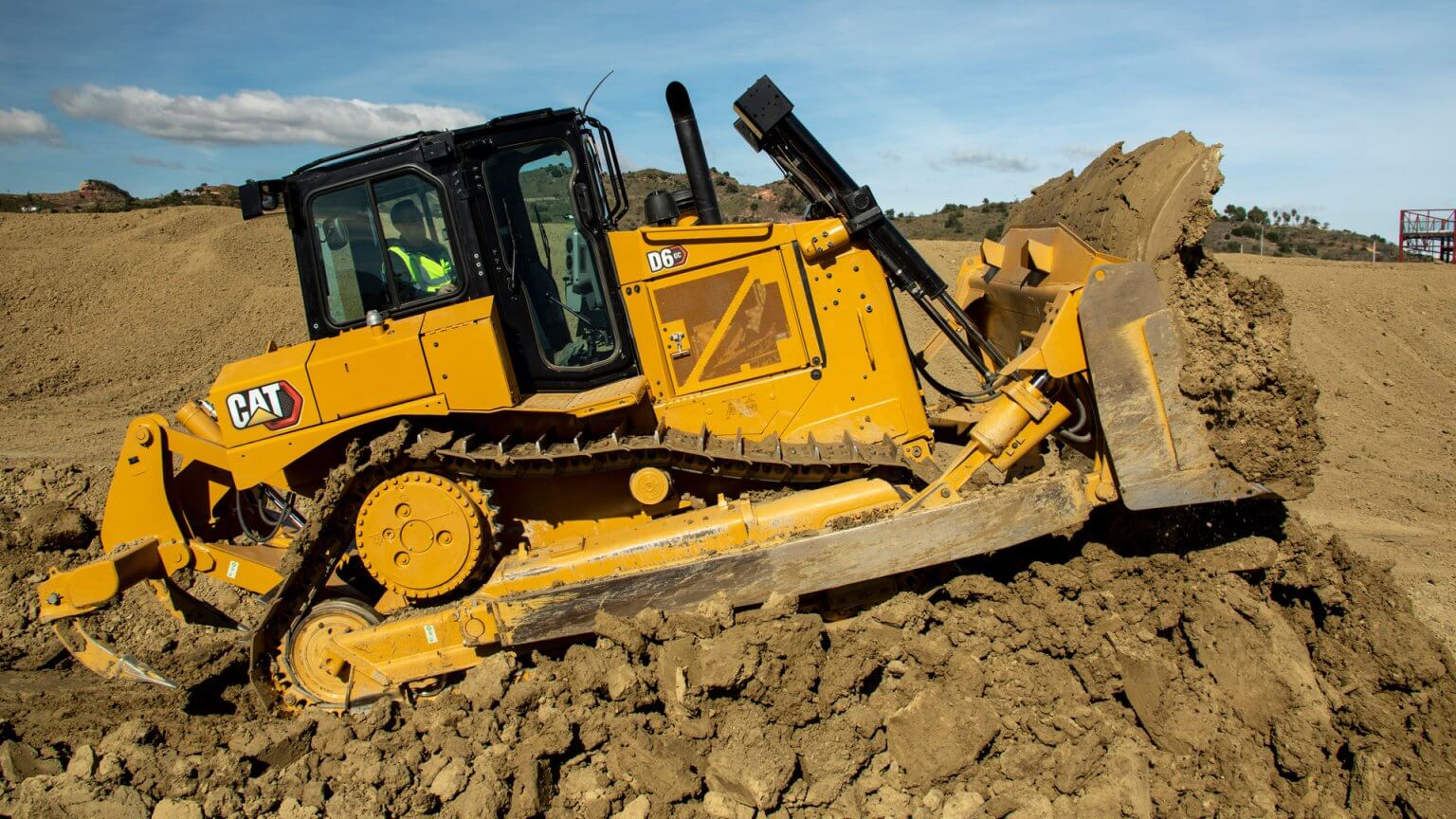 Customer Value
Agreements
---

Customer Value Agreements are individualized plans to cover maintenance needs for your equipment. Particularly when planned with an Extended Protection Plan, CVAs lower your cost per unit or production.
Learn about our GC Series
---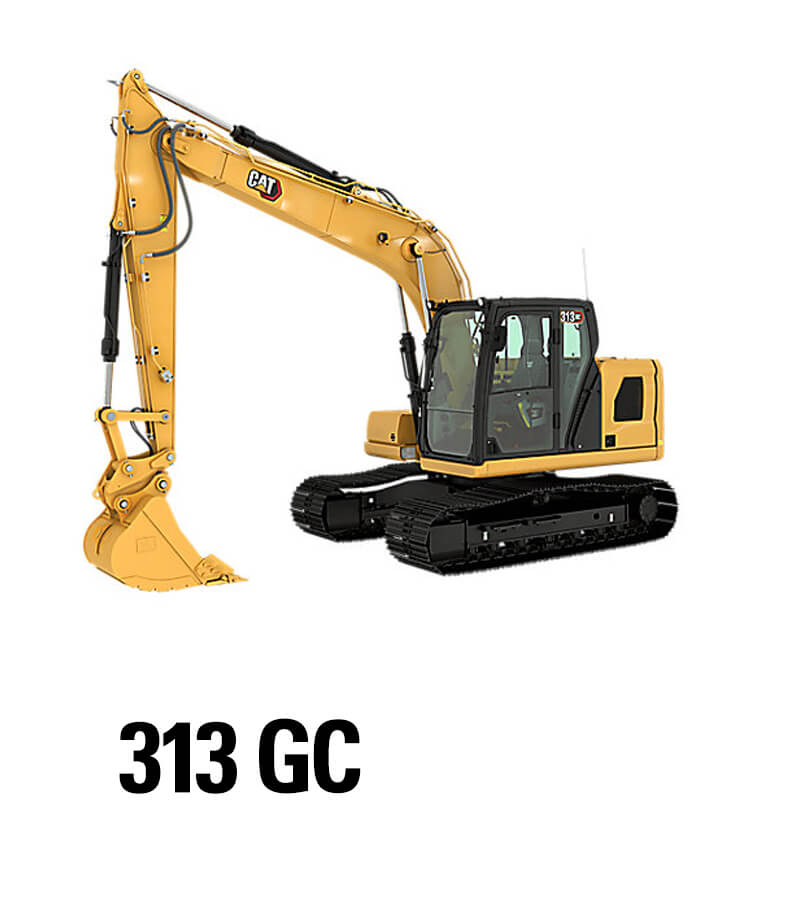 SERVICEOPTIONS SHOPPARTS FIND AGENERATOR VISIONLINK CAT APP CAT RENTAL We're Here to AssistThe dedicated team at your closest Monark-CAT dealership is ready to provide comprehensive support for all your equipment requirements. Contact us Overview The...
We'd love to help you with your requirements
Fill up the form to get a quote from us.
* Indicates required field
Cat® Equipment Loan
&Lease Payment Calculator
Use our payment calculator to determine payments over the life of your loan or lease. You can also view your estimated total investment (based on timely payments of your selected term).