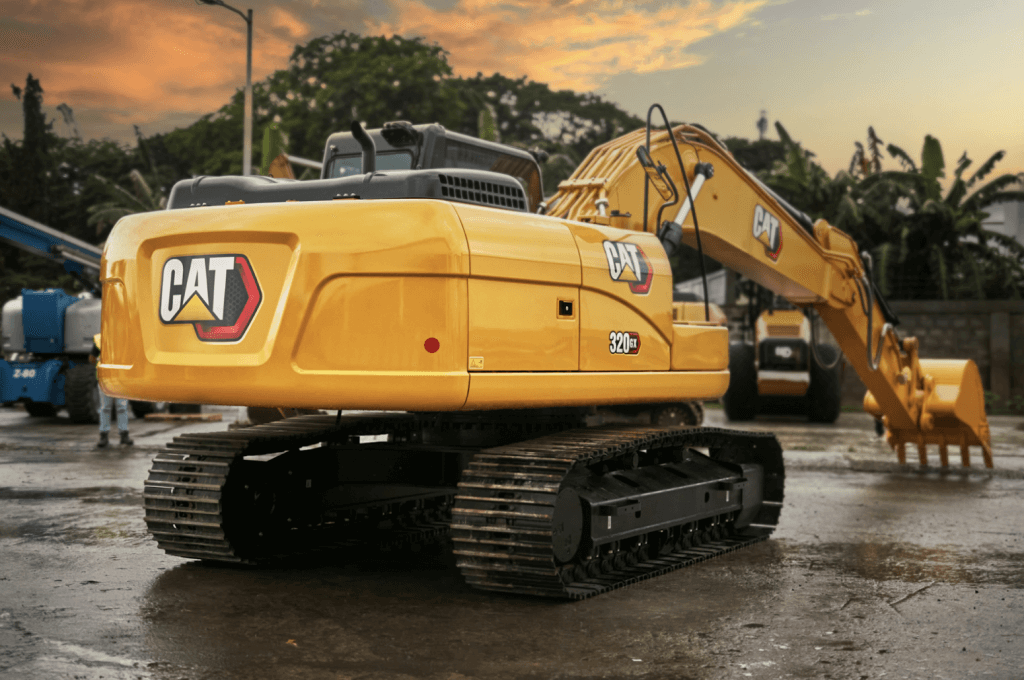 Excavators are one of the most important construction machines in the industry. It's no secret that every project requires one or a few, many of which are often used to their full extent. As such, these machines are usually subject to harsh conditions and, at times, unforgiving tasks.
This is why regular maintenance is strictly implemented, as this process's downtime outweighs the disadvantages of using an overused one.
Excavator maintenance tips
Excavators are powerful and versatile machines, and adequately maintaining them can help extend their usefulness. If you follow these simple maintenance tips, you're looking at heavy equipment that won't fail you when you need it to work the most!
Regularly inspect the machine for signs of wear and tear
Look for signs of damage, such as cracked components, loose bolts, or hydraulic leaks. Replace any worn-out parts or damaged pieces immediately. Check for track tension and adjust if it's putting on too much pressure.
Give it a good wash
Do you know what causes overheating? Dirt and grime get stuck in places that are usually hard to notice. Use a pressure washer to remove these contaminants, and ensure that the hard-to-wash debris is scraped off with a shovel or similar tools.
Check the hydraulic system
One of the most crucial parts of an excavator is its hydraulic system. This thing runs on oil, making an excavator do what it does efficiently. Regular fluid checks (daily and weekly), oil changes, and maintenance are a must for this, as leaks and other dilemmas will affect how your machine works.
Operators should also consider the weather as well. Blazing summers and cold winters (especially in the provinces) will no doubt affect the machine's ability to work under such conditions. Warm-ups are necessary for cold areas, while extra maintenance is recommended for heat waves and warm summer months.
Perform regular maintenance checks
Change the oil regularly and check all filters, belts, hoses, and other essential components to ensure they are in good working order. If a part of the machine is malfunctioning, attend to the matter as soon as possible. Leaving this dilemma untouched while doing a task may affect your safety and those around you.
Lastly, remember to use your ears if you believe that your machine needs to make the right noises. Operators should be familiar with what a healthy excavator sounds like.
With the right mindset and team, your excavator can work miracles on the construction site. So the next time you're working on a tight deadline, don't underestimate what maintenance can do for your machine. Routine checks can prevent costly repairs and improve performance and site safety in the long run!
In need of reliable heavy equipment in the Philippines?
Monark CAT provides a wide variety of healthy Caterpillar Heavy Equipment Excavators for both ownership and rental reasons. We also offer consultation services to help you decide on your business. Whether you're handling a firm looking to make a name for itself or a seasoned owner looking to expand, we'll be here to help you!
Monark Equipment Corporation is the leading Cat® dealership and heavy equipment supplier in the Philippines. Established in 1962, it continues to be at the forefront of the country's construction sector, committed to providing excellent and internationally acclaimed brands in heavy machinery and power systems machines for diverse construction projects and industries.