Engineered to reduce installation fees, valuable footprint, and cost of ownership, Cat GC Generator Sets are ready to keep you powered up any time, any day.
Hosted by Paolo Abrera, the Cat GC Virtual Launch gave customers a peek at the newest Cat GC Generator Sets product line.
WATCH THE BROADCAST: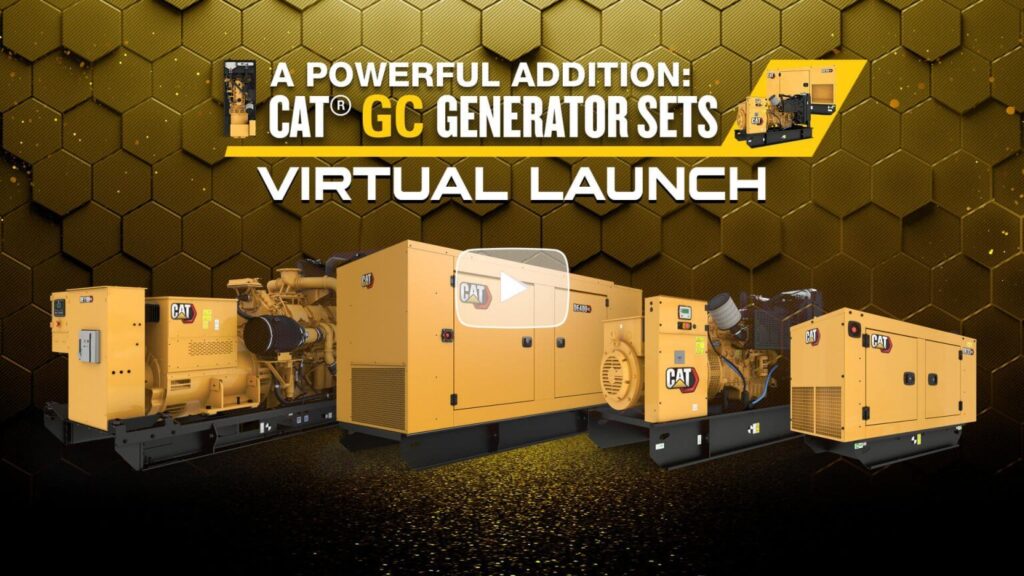 Alongside the new Cat GC products, a powerful and convenient portal for customers seeking to own a Cat Generator Set was also introduced:

With the Easypower portal, customers can now easily search, find, compare, and check for pricing of Cat Generator Sets available only at Monark Equipment Corporation.