They say that power comes at a price, but with Monark Power Solutions, you're getting more than what you pay for!
Generators have long been lifesavers of many industries, specifically those that operate on a 24/7 basis. In fact, the small cost of maintaining one can lead to thousands, if not millions of dollars in revenue out of being able to operate in the event of a power outage.
Monark gladly assists its customers with their power generation demands and provides systems ranging from electric and gas-powered machines to renewable energy sets. Its customers receive premium services, such as product installation and extensive support capabilities.
Shop only from the best generator set supplier in the Philippines! Let's walk you through our power systems to see how far we've managed to help various industries of the world.
Electrical Power Systems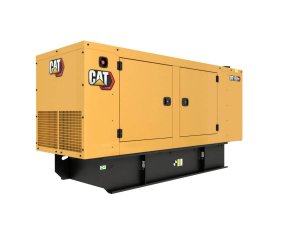 Count on us to provide you with a wide array of uninterruptible power supplies, automatic transfer switches, and electrical gears! Our diesel and gas generator sets are our top bestsellers, known for their durability and readiness to run on flexible fuel options! You'll find more options when you visit the Electrical Power Systems shelf here! 
Industrial Power Systems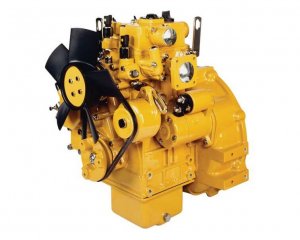 Our industrial engines are ready for anything! They're an excellent advantage for you to have. Our world-class product line of industrial machines offers a wide range of power options from 8.2 to 6,100 bkW (11 to 8,180 bhp) to meet the needs of every industry that wants us to be their top power solutions supplier.
Marine Power Systems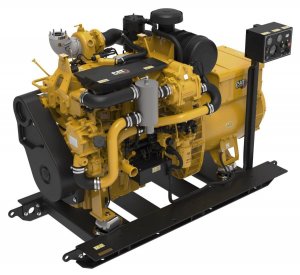 For marine-based vehicles and businesses, you'll need CAT's long-lasting and reliable commercial engines to perform even under extreme conditions. Downtime is never a problem when you decide to use our marine-based power systems for your business ventures!
Oil and Gas Systems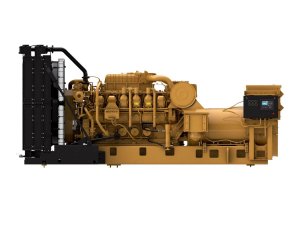 Many old and new industries have been using oil and gas for so long that people have found ways to improve the efficiency of related machines, engines, and generators. CAT kept up with the times and innovated its machines little by little to keep up with the rising demands of businesses worldwide.
Renewable Energy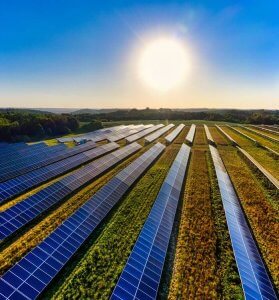 Sustainable progress is just an order away when you decide to adopt renewable energy for your business. Monark is ready to provide you with assistance as well with the CAT Microgrid system, which contains photovoltaic solar modules and energy storage for increased energy efficiency without compromise. 
What are you waiting for?
If you haven't browsed through our wide selection of generator sets yet, you're missing out on generators that every business should have! But if you're on the fence, head on to easypower.cat.com and find the best power generators for great prices in the Philippines!
Scan the QR Code to visit easypower.cat.com today!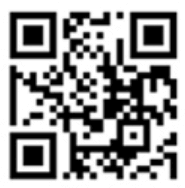 With this site, compare every generator we have in stock. Simply click the Show Products button to see our offerings, or narrow your search with the Size and Select option! 

If you have any more questions, contact our representatives at the bottom right part of our website.
Our generators have your back, as does Monark Philippines! 
Monark Equipment Corporation is the leading Cat® dealership and heavy equipment supplier in the Philippines. Established in 1962, it continues to be at the forefront of the country's construction sector, committed to providing excellent and internationally acclaimed brands in heavy machinery and power systems machines for diverse construction projects and industries.