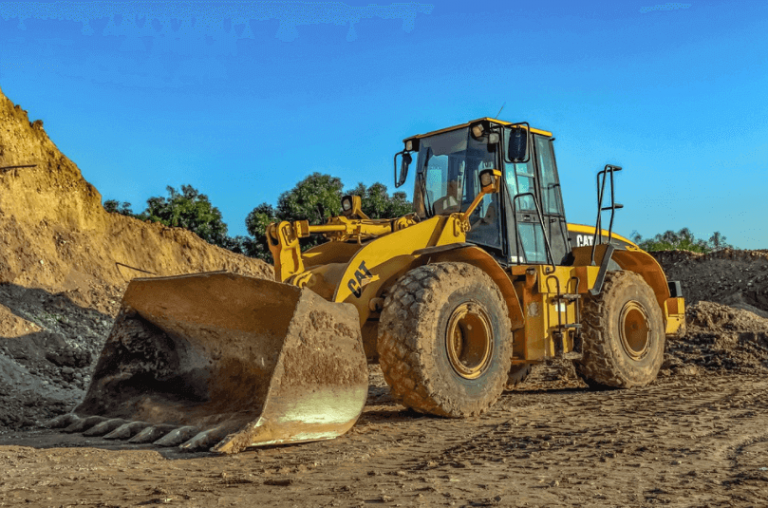 So, you're currently bidding on a project. Or perhaps it has already been awarded to you! And the first thing that pops into your mind is where you can buy equipment to help you run your projects smoothly. The options can be a bit overwhelming for most starting businesses. You can opt to buy brand new, used, or rent heavy equipment. All of these come with specific advantages and disadvantages, and to know what will help you guarantee a return on investment, you have to carefully assess your company's capabilities.
But, let's focus on used heavy equipment. If a starting business wants to own a machine but is financially limited or only willing to invest a modest amount in buying equipment, the best option is to go with used.
With all things to consider, we believe buying used heavy equipment for sale should not be complicated and intimidating, even for beginners. This buyer's guide will help you know what to consider before making a purchase.
Advantages of buying used heavy equipment
Along with its affordability, one of the most lauded appeals of used machinery is its limited depreciation. When bought new, most tangible assets, like heavy equipment, will depreciate at a fast rate over its first year – around 20% to 40% of its original value. Used ones, however, have a slow depreciation rate (10% or lower) and tend to stay linear for the next years.
Another advantage would be is its resale value. When buying used heavy equipment, you can get a better resale value as compared to when you buy it brand new. But it does not end there, machine condition and brand are also considered in putting a price on your used heavy equipment.
Like any other product, if a brand is known for its reliability and durability you can get a higher resale value, as long as you maintain the unit well.
Identify the company's needs and financial capability
To identify the types of equipment and the quantity of which the company might need, the most important thing to know is the application for which it's to be used and the environment it will be used on. Different features, such as whether you need enclosed or open cabs; tracked or wheeled machines, will be factors that will follow once you have answered the aforementioned conditions.
Used heavy equipment, as said before, is the cheaper and better option if used for short-term projects. But you still need to assess your financial capability to know how much you can afford and if financial assistance will be needed.
Find a trusted equipment dealer
There's an abundance of dealers and availability of used heavy equipment for sale in the Philippines today. When choosing the right dealer, the first thing to consider is the diversity of the equipment offered. Can they provide the specific machines needed by the company?
Secondly, a reputable dealer should be able to provide a comprehensive service record of the equipment and how it was used, as well as its warranty. This is to avoid buying inoperative machines that will come with hidden costs.
Lastly, partnering with a highly commendable dealer will ensure quality and high-performing used heavy equipment for the company that will improve the bottom line and will guarantee a considerable ROI.