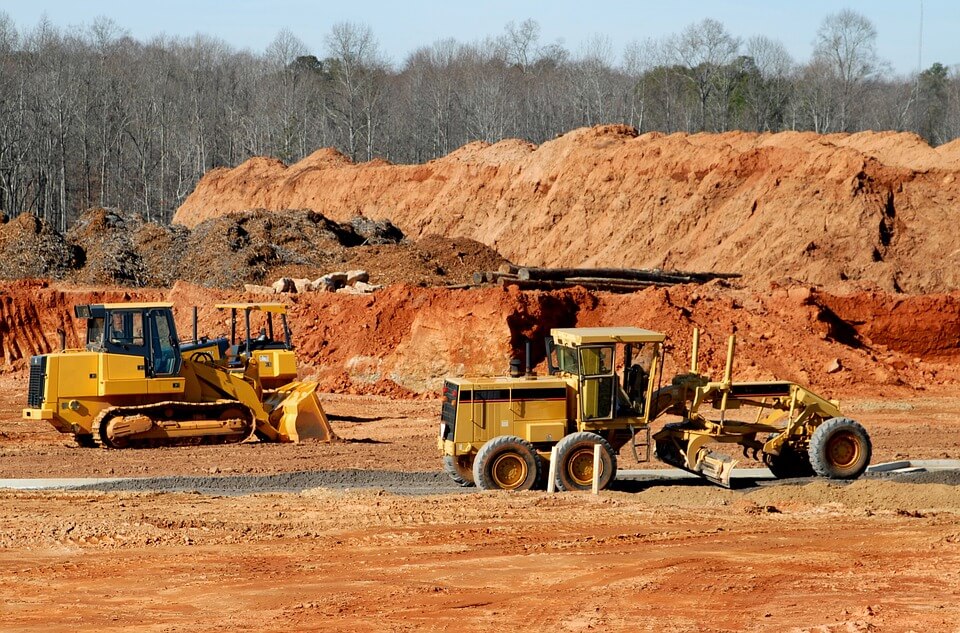 The construction sector in the Philippines is facing new challenges due to the uncertainties brought about by the pandemic. Despite ongoing disruptions, the industry maintains its robust recovery in the second half of 2021—a growth of 24.2 percent this year alone and 16.1 percent in 2022 as forecasted by Fitch Solutions, an American credit rating agency providing insightful data and research on numerous industries.
Construction companies can expect an increase in projects for the next months with an excellent market outlook. Taking this into account, business owners planning to expedite their recovery can turn to heavy equipment rental. It is a fail-safe and viable option to maintain a competitive edge and increase productivity while mitigating financial risks and losses.
If you are considering renting heavy equipment for your upcoming projects, take time to explore its advantages over buying or owning equipment. This will provide you with helpful insights into future decision-making and what's practical and sustainable for your company in the long run.
Save money on initial purchase costs and other long-term costs
Financial capacity and limitations are contributing factors to why construction companies rent. Initial costs of purchasing heavy equipment, especially new ones, can take a substantial portion out of your company's funds.
Equipment rentals are comparably more affordable. They provide a more flexible option as you don't have to commit to the long-term costs of owning heavy equipment. These include the repair and maintenance costs, depreciation, and disposal/resale costs.
Repair and maintenance of owned equipment entail hiring additional workers and acquiring replacement parts for the upkeep, ensuring every machine is in optimum condition for safe operations. Considering only this aspect, costs can substantially pile up.
Renting equipment still requires repair and maintenance, but these are mainly handled and performed by the rental companies or heavy equipment dealers with whom you've signed a rental agreement. Hence, the more affordable option.
Improves your bottom line
By cutting back on additional expenses, your company can improve your bottom line and successfully stabilize your finances. Renting can also allow you to distribute your funds on other vital business operations.
Keeps you on track with your project timeline
Time is money. For this reason, every construction company knows that every minute and second count, leaving no room for logistical delays and malfunctioning equipment.
Machines breaking down and project delays can be avoided with heavy equipment rentals. Heavy equipment dealers guarantee that their rental fleet is regularly checked, maintained, and serviced in top condition by their team of experts.
They also ensure that you are on track with your project timeline through on-time delivery of heavy equipment whenever and wherever you need it. Renting is a cost-effective and practical solution when you're working on multiple short-term projects.
Before committing to renting
Renting heavy equipment presents numerous benefits for construction companies on a tight budget, those new to the industry, or experienced ones who want to be more money-wise in tackling projects.
Before committing to renting, though, consider doing a proper and thorough cost-benefit analysis. Knowing what's ideal and most favorable for your company's long-term growth is crucial. Further considerations can guide the handling of company resources and time for the best possible output in every project and attract more business opportunities.
When renting is the most viable solution at present, make sure to partner with a top-notch and trusted dealer, like Monark CAT, for heavy equipment rental in the Philippines. You easily get access to an extensive range of high-quality machines and gen sets that can support all your project demands. Connect with us today!